The FPFC Apprentice Program
Cultivating the Industry's Next Generation of Leaders
In an effort to help prepare the industry leaders of tomorrow, the Fresh Produce & Floral Council has established the FPFC Apprentice Program, a benefit offered to member companies for individuals across all sectors of the industry, from sales to accounting and food safety to logistics.
The FPFC Apprentice Program was designed to provide a complete overview of the supply chain and professional skills and networking opportunities to professionals looking to increase their knowledge of the industry and develop the skills and understanding to take on leadership roles. Each Apprentice is assigned an industry mentor to facilitate introductions at networking events and provide guidance and feedback during the program.
The FPFC Apprentice Program accepts applications at the beginning of the calendar year. The program runs from April through December.
The Fresh Produce & Floral Council Apprentice Program is a 501(c)3 nonprofit organization; all donations are 100% tax-deductible. If you are interested in donating to the program, please get in touch with Emma McBride-Taylor at
Emma@FPFC.org
Learn more about the FPFC Apprentice program on the Produce Industry Podcast with Patrick Kelly, Blair Butterworth (Local Bounti), and Alexandra Molumby (Taylor Farms).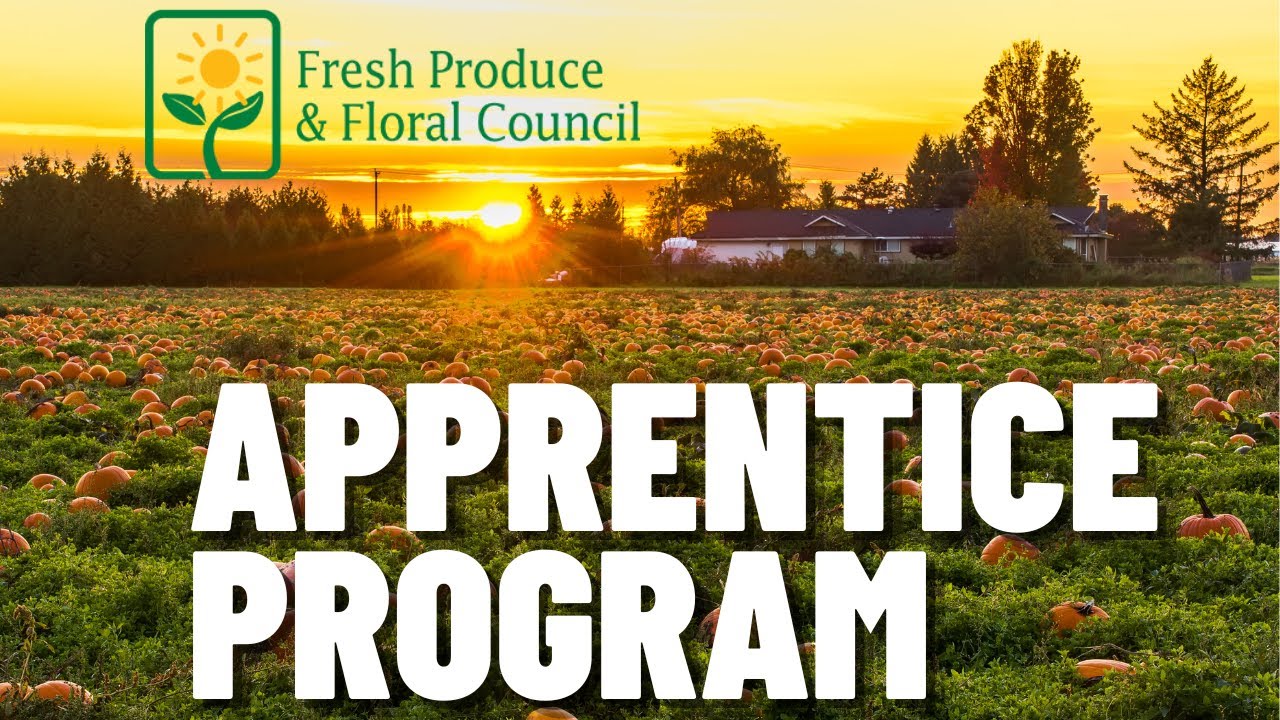 Fresh Produce and Floral Council PO Box 41082 Long Beach, CA, 90853